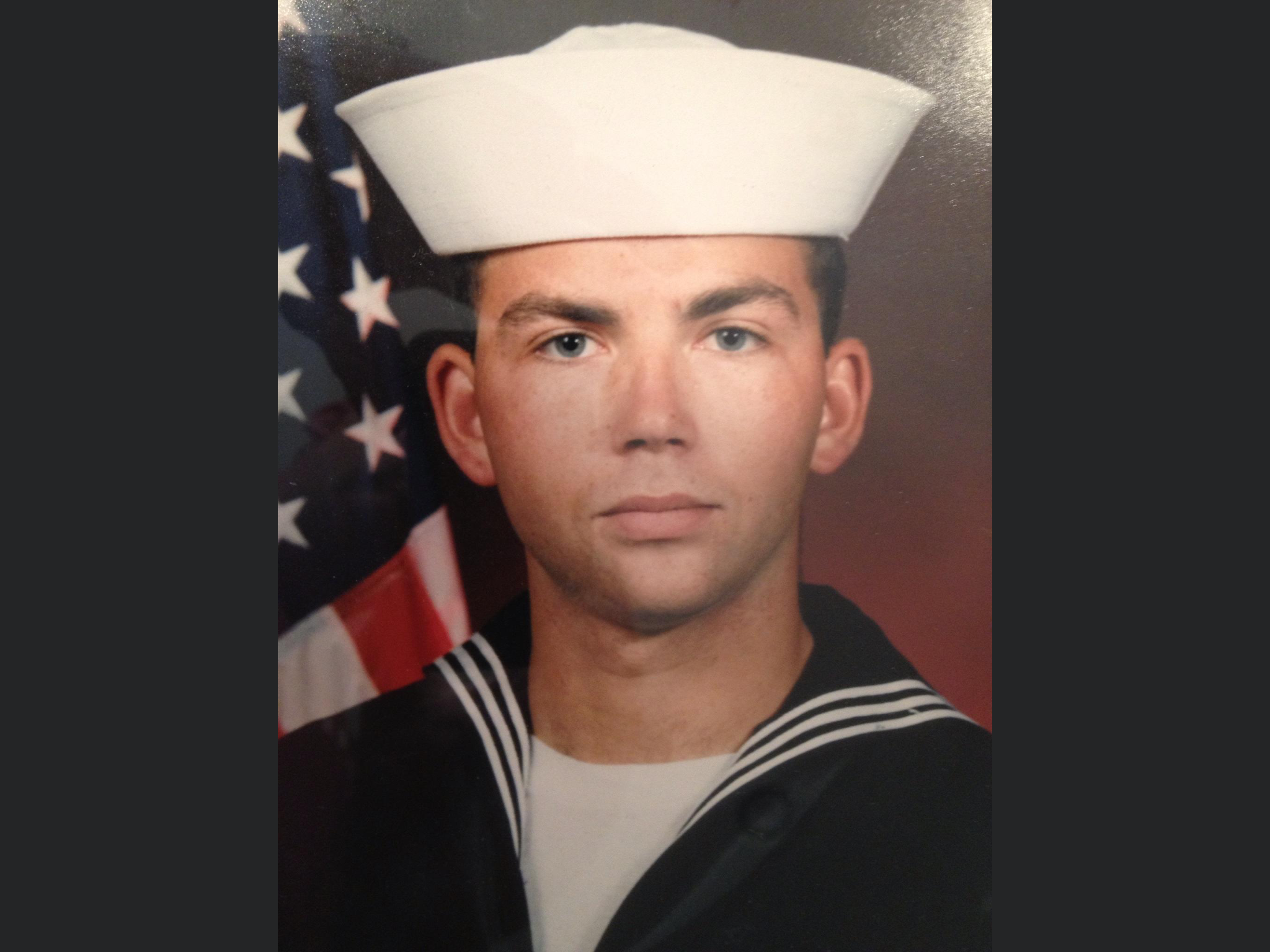 I had began by writing a blog or a template for a book about my life fighting an unforgivable disease and trying to find my way to navigate through this awful plague. My belief is that I will have a happy ending and I could show others how to ultimately beat or live with Parkinson's. I've gained my strength by helping others through my own personal struggles and experiences, always using my knowledge, education and life experiences to try and improve. My heart is sickened that everything I've ever written in hopes of helping others has been scrupulized by lawyers in a justice system based on politics and power, allowing the manipulation and twisting of the truth; Thus a justice system that can never be totally just.
I got up extra early today, to prepare myself to go to my sons' school to be honored for my military service. My mornings always start off very slowly as rigidity sets into my body during the night and during my restless sleep. Preparing for a simple scheduled event requires a great amount of time and preparation for me to be able function when I leave.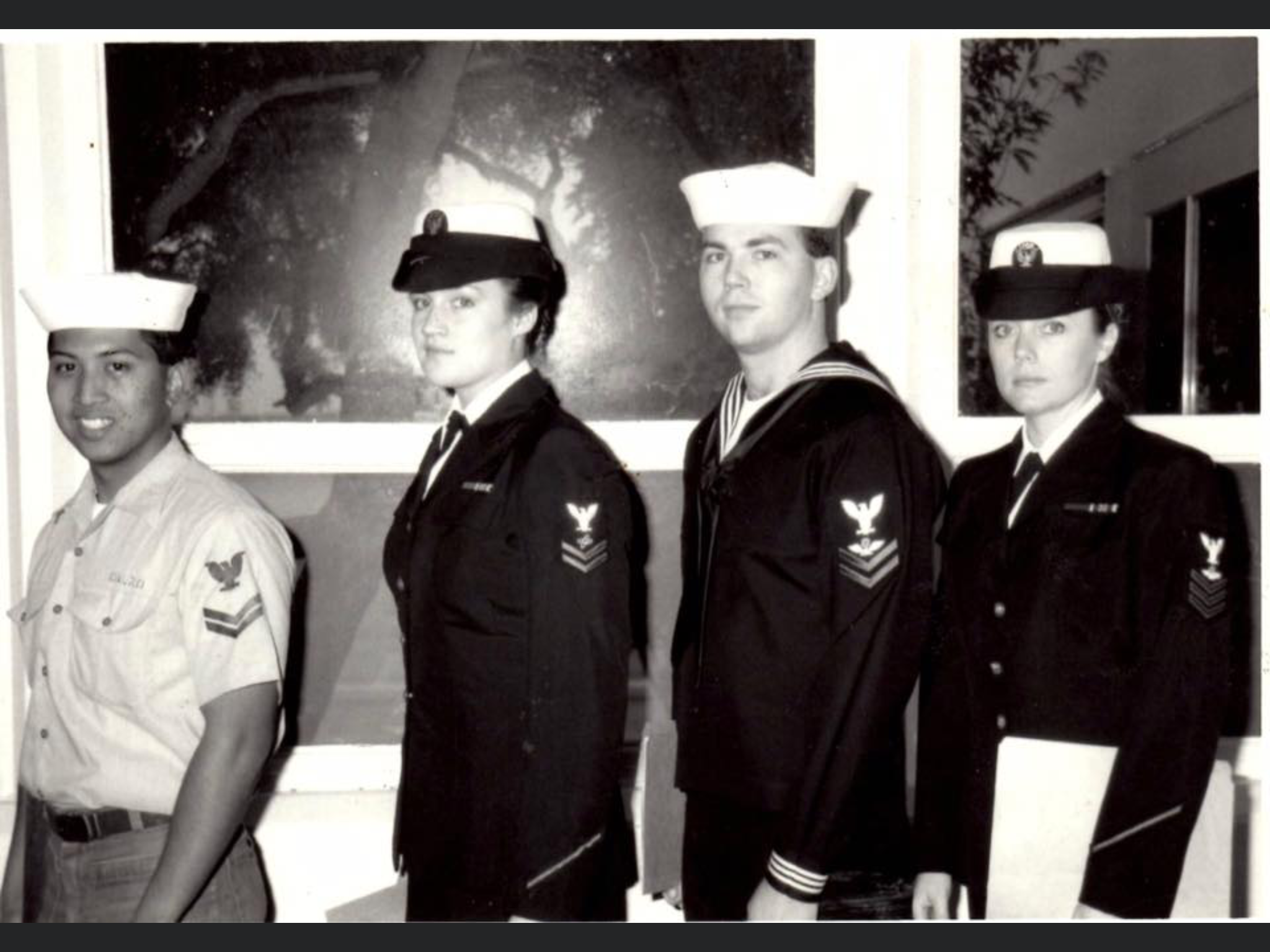 I had been stationed at NAS Alameda as an air traffic controller at the start of the Persian Gulf war. During my military service the very first US casualty from the Middle East was brought into my base and air space and landed under my crews air traffic control guidance and instructions. The huge long range Air Force transport landed on runway 31 and we all knew from our briefings what the cargo was. The huge giant exited the active runway and begun the slow taxi to the base of the tower in which I watched from the window as they unloaded the first American flag draped over a coffin of what would later only amount to a speck of sand for the thousands more to come. I remember the huge lump in my throat as things became very real to us all as we watch the decorated casket removed from the huge aircraft.
Fast forward October 10, 1989, the ground shook as I watched the ceiling of my rental fall into the living room floor.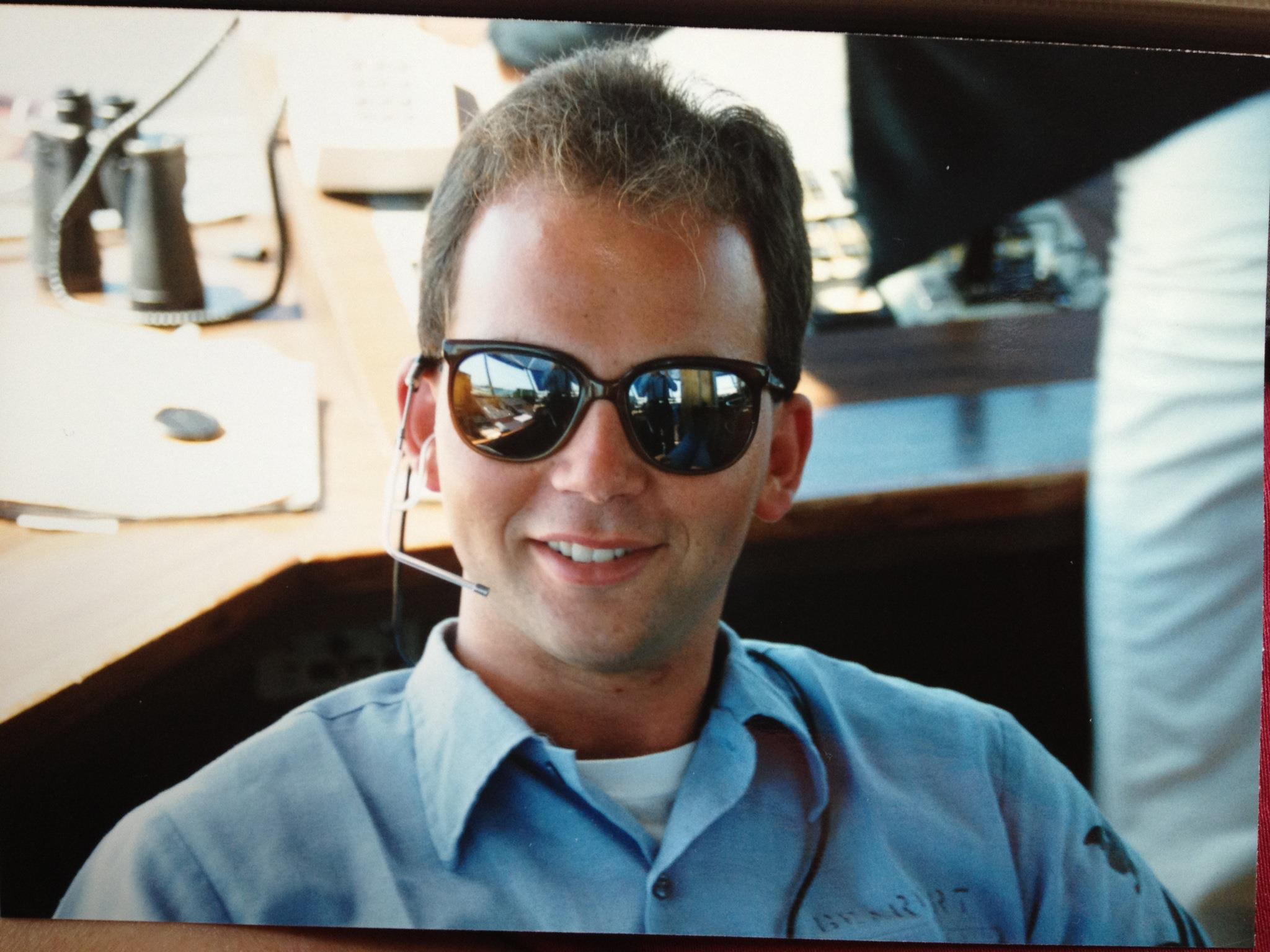 I stood in the door jam as the ground continued to violently shake and watched as the beginnings of plumes of smoke and the orange glow of the fires began to reveal themselves into the darkening sky..I knew from what I've been taught that I should report immediately to my duty station. My airfield was to be used for emergency services for the massive mutual aid and rescue operation; due to the devastation of the San Francisco Bay area earthquake.. We controlled mostly helicopters, from the rubble and sinkholes in the runways which made it unsafe for a fixed wing aircraft to land. Our more damage runway 25 was beginning to lay host to the parking of what would be hundreds of fire engines, staging for the rescue of the trapped or injured. Every morning the airfield was closely examined for new sink holes or stress cracks as it had been built on and over toxic landfill and quite possible the very toxins that could be responsible for my development of Parkinson's disease.
Years later my aviation career landed me in the federal aviation administration Northwest regional offices in Seattle. I had previously worked at SFO international for several years and later moved to Sun Valley where I managed the air traffic control tower for 12 years. In 2007 I excepted a job in Seattle as the RNP (required navigational performance) coordinator for career development and so my ex-wife could be a stay at home mother. Basically, my job was redesigning the national airspace structure with GPS technology. I worked for PBN (performance based navigation) office in DC building instrument flight procedures and approaches into major metropolitan airports. I frequently traveled out of Boise to attend very politically powerful workgroups and using space based navigation for the development of what was called a Metroplex..
While living in Seattle I had been diagnosed with young onset Parkinson's disease in 2008 after a surgery that is just been approved by the FDA called Prodisc C cC. C. The later allowed me to return back to Idaho as a virtual employee in 2012. This move was supposed to make my life easier and where I could work from home at my own pace to alleviate unneeded stress, the most detrimental thing in fighting Parkinson's disease.(I agreed that I would travel when needed to attend FAA workgroups at no extra cost of the government for this privilege. Working from home I became obsessed with my health and began doing research on Parkinson's.. I began to exercise fanatically as I'd watch for new emails or phone calls regarding my high profile projects. I became what I believe is an expert on my body and holistically began to treat and for a periods of time reverse some of my symptoms. If you read earlier in this blog there is a mention of a cervical disc replacement surgery that started my initial diagnosis and Medical downward slide. I have lived in physical pain and can take it, but mental pain is different, unfortunately one usually comes with the other. I've often thought it may be my calling to help those who live in pain as I have a great deal of compassion and am very empathetic.When I was diagnosed with Parkinson's I never knew how physically painful some of the symptoms could be and I have learned a great amount about pain management.
I had written quite a bit on Facebook (or Fakebook as some like to call it) mostly writing in Parkinson's support groups which I attest is a very real part of Facebook. A fellow service member in the support group told me to apply for VA benefits since I was stationed at NAS Alameda and it recently had been classified as a Super Fund. To my knowledge I am the very first military member to receive benefits for Parkinson's disease from Alameda, so I've helped establish a precedent for future servicemembers claims. My friend told me to file with the VA and also when I went for my physical evaluation to make sure I was not on any medication so they could see me in my "natural state" for my highest disability rating. I never had come off all my medications cold turkey before and didn't know if I'd be able to make the 2 1/2 hours to drive to Boise so I asked my wife if she would drive me and her response was "No!" She would later file for divorce upon my return from the VA appointment.
I've been privileged and blessed to have some very influential people care about me through some very difficult times. You can probably figure out I have struggle even in my belief in God And didn't understand why everything was falling apart all around me physically I am experiencing a divorce.However, I still believe I am healing from the toxic things in my past as I continue my walk in faith.To honor my military service I ask all those who read this blog to recognize and share with others that a disease should never be used against a veteran in a court of law or restrict her father from seeing his children. I am guilty of having a disease not of my choosing – not of being a deadbeat father. All I've ever done is love and try and provide for my children. A continuously tack on my health only hurts me and the ones I love. I feel extremely good about my body now and I'm happy with all my hard work, but there are times I may require additional help and I continue to make those provisions as I needed to adapt and change. exercising is the only thing that slows down the progression of the disease that makes me happy and I dance and sing while I work out, I try and have fun with it!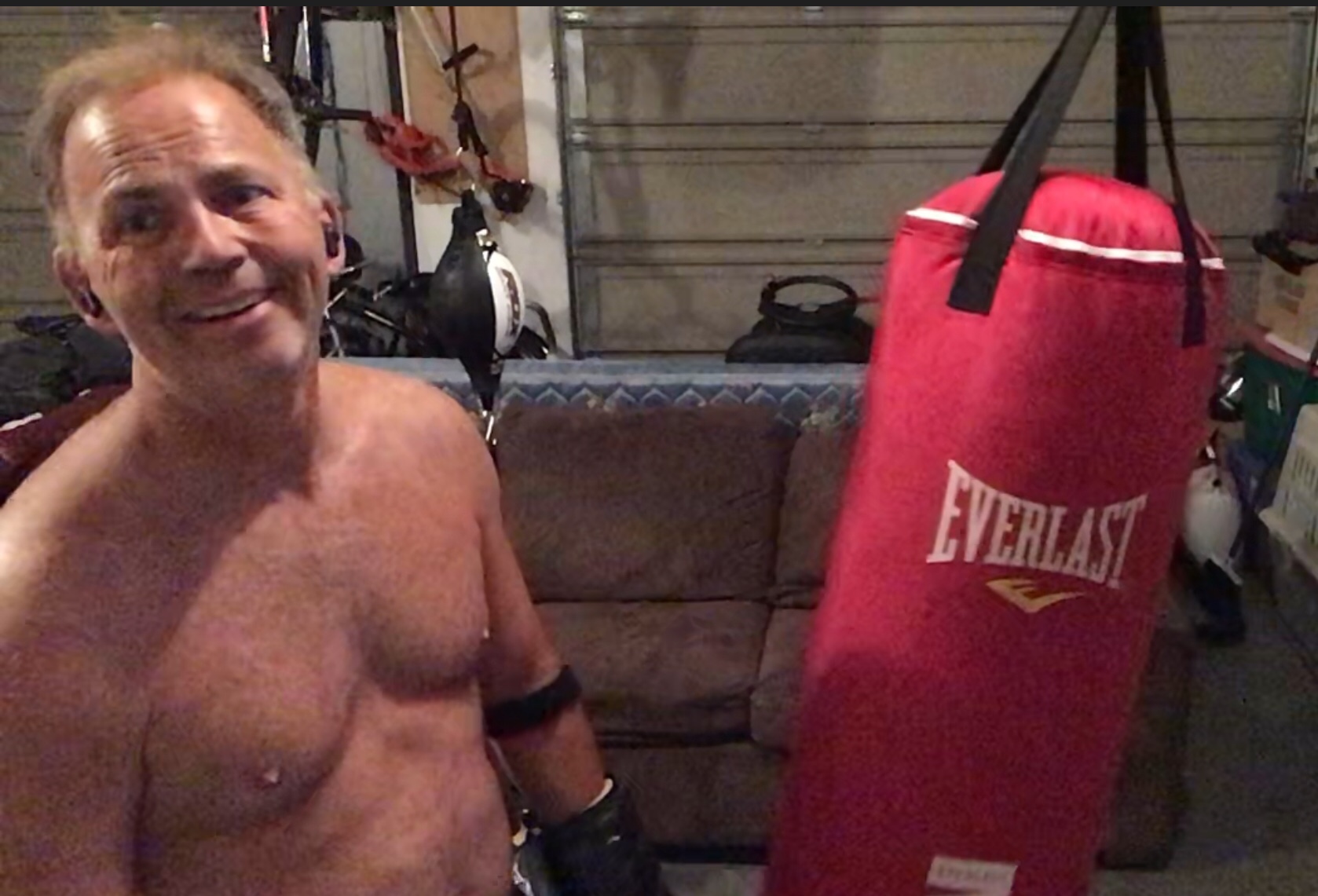 On Friday my daughter's school choir celebrated celebrated Veterans Day by acknowledging those who have served and today my twin boys program was at the Elementary school. Veterans Day is just another day off for so many and there are still so many that don't understand there are those that have struggles and are still struggling. Some servicemen and women have given so much including their health will physically and mentally and others ultimately their lives. I sat with a big smile on my face as I watch my beautiful daughter and son sing patriotic songs and occasionally glance at me with a gleaming smile's. I later would have someone tell me in passing "Happy Veterans Day." I think I would prefer to hear, "Thank you for your service!" Go Navy!!!I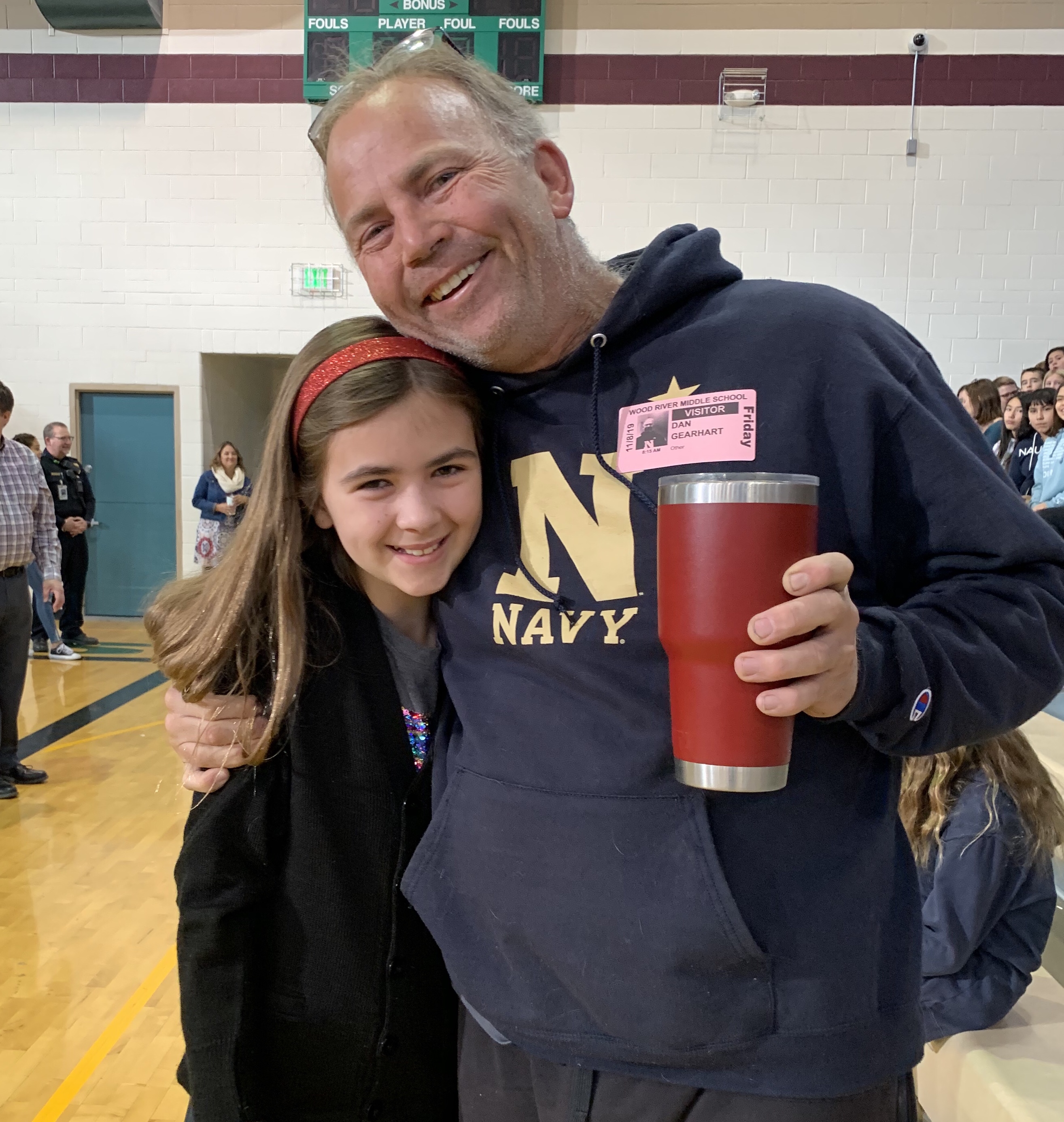 Fight Parkinson's, it's what I do!